home improvement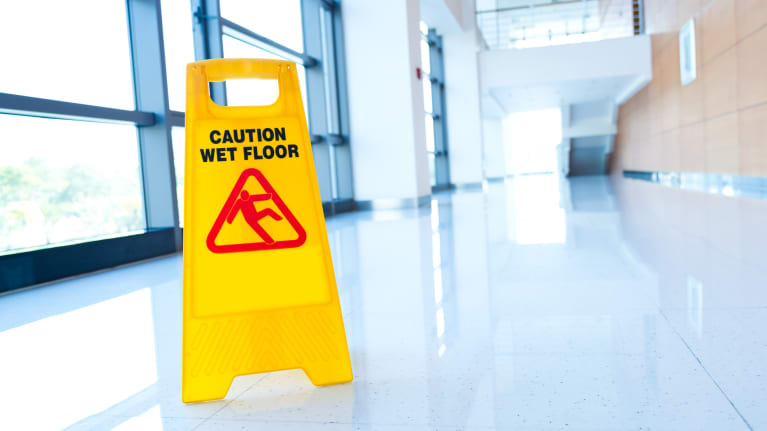 As a parent, one of the most important things you can do is create a safe home environment for your kids. Your children's safety should be a top priority for you, no matter what. However, despite how much parents may have their children's best interests at heart, they may not be aware of the realities of how many dangers are lurking throughout the house.
It's important to familiarize yourself with some of the most common household safety hazards and learn how to protect your children from them.
Take a look at some of the most important hazards that you should look out for.
Firearms
Many parents have firearms in their households for either hobbies or protection against criminals. It goes without saying that children should be kept far away from any firearms. In order to avoid accidents, any firearm should be safely stored away using proper equipment. Children should not …